The Assessor's Office is responsible for:

Maintaining valuation records on all real & personal property within Custer County; this includes residential, commercial, industrial and agricultural classes of property. Maintaining county maps. 

Processing of Titles and Registrations for all passenger, commercial, noncommercial and off-road vehicles. (see motor vehicles for links and contact information).

Property owners in Custer County will receive their annual assessment notices the first week in June of each year. This notice will let you know your current assessed value for your property and improvements.

Our office strives to work with the taxpayer to help them understand the appraisal process. We are available to answer questions at any time during business hours. Please feel free to call our office or drop by the Custer County Assessor's Office, at the Court House, in Challis.
JOB OPPORTUNITY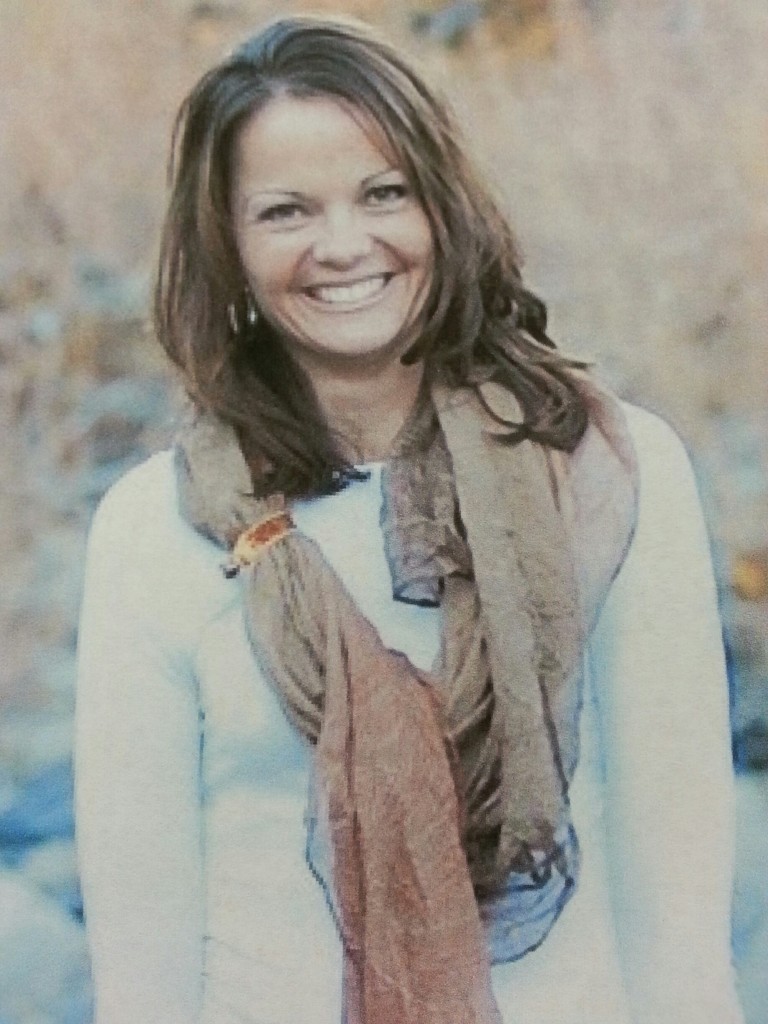 Jacquel  Bruno


Custer County Assessor


email: 

jbruno@custertel.net
LOCATION
Custer County Court House
801 E. Main Ave.
PO Box 597
Challis, ID 83226-0597
Phone:   (208) 879-3302 (Assessor, Jacquel Bruno)
Phone:   (208) 879-2325 (Chief Deputy Assessor, Tracy Barrett)
Fax:       (208) 879-6690
HOURS
Monday - Friday
8:00 a.m. - 5:00 p.m.


holiday closures