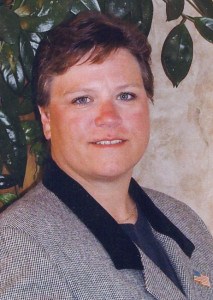 Allicyn Latimer
Custer County Treasurer
Email: custert@custertel.net
Contact Information
Treasurer
Allicyn Latimer
(208) 879-2330
Chief Deputy
Verla Harvie
(208) 879-2330
Location
Custer County Court House
801 E. Main Ave.
PO Box 350
Challis, ID 83226-0350
Phone: (208) 879-2330
Fax: (208) 879-6691
Hours & Holidays
Monday – Friday
8:00 a.m. – 5:00 p.m.
holiday closures
Tax Information
Tax Notices
Notices are sent out in early November
1st Installments due no later than December 20th of each year
2nd Installments due no later than June 20th of each year
We also accept payment of property taxes in advance.
Payments on Delinquent Taxes
If you have delinquent taxes, we have payment plans. Please call or stop by the office for more details.
For additional tax information, please see the back of your tax notices. We have a link below for you to review.
Payment Types Accepted
Checks by mail
Cash & Checks at the Treasurer Office counter in Courthouse
Credit Cards by phone or at the Treasurer Office (they will add 2.5% to the total charged)

As of now, we DO NOT have on-line payment method